DIRECT SELLING
is a development opportunity for everyone
DIRECT SELLING
gives you the freedom you need
DIRECT SELLING
invites you to a healthy lifestyle
DIRECT SELLING
gives you access to products in urban and rural areas
DIRECT SELLING
allows you to develop your entrepreneur spirit
DIRECT SELLING
is a business with no frontiers
WHAT IS DIRECT SELLING?
Direct selling is a way of commercializing products and services using a person-to-person selling structure.
Both large multinationals and small businesses use this structure of commercialization of products as varied as jewelry, cosmetics, kitchenware, appliances, and nutritional products, among others.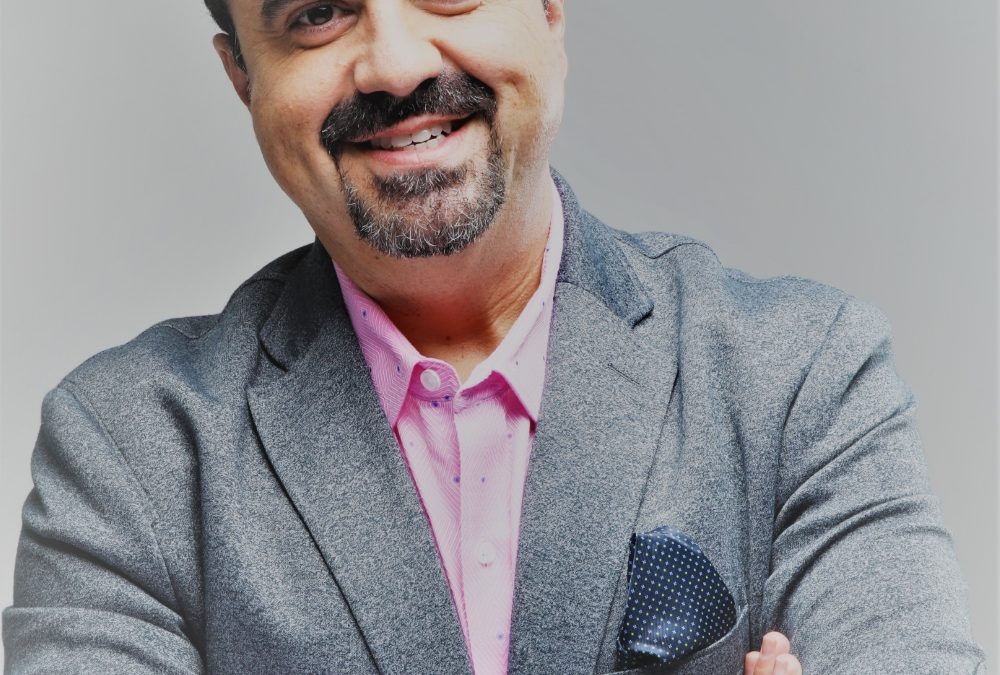 Miguel comes to PM International with more than 25 years of industry experience, and a strong record of creating and executing effective business strategies, launching of new markets, and managing the business in USA and Latin America for top companies in the Direct...
read more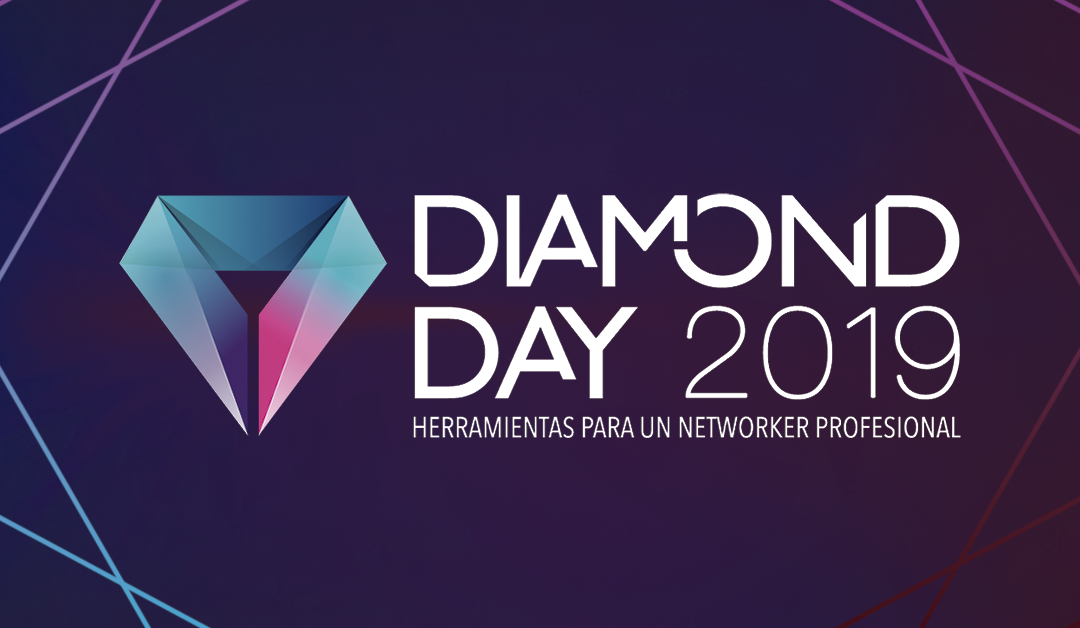 On September 26, at the Crowne Plaza Santiago Hotel, more than 13 exhibitors, from Chile and abroad, will meet at the "Diamond Day 2019", a reference seminar that promises to turn attendees into professional networkers. The activity is organized by Oriflame, a...
read more