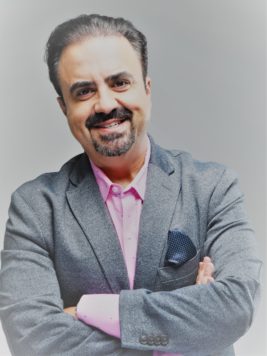 Miguel comes to PM International with more than 25 years of industry experience, and a strong record of creating and executing effective business strategies, launching of new markets, and managing the business in USA and Latin America for top companies in the Direct Sales Industry.
"I'm so excited about PM future in the region. Being part of this 27-year-old company with more than 1 billion in yearly sales brings confidence that our project in South America will be great and millions of people will benefit from the Fitline patented products and the PM premium opportunity" says Miguel A. Beas.
Miguel is originally from Spain and had live in several countries in the Americas. Based at PM head Quarters in Sarasota, FL will manage the opened as well as new countries as part of a very ambitious expansion plan in the area.